San Diego Creative Jam
Creative Jam in San Diego on March 26th. Some of the best designers in the city!
Below are the entries from the San Diego Creative Jam but there are many others happening across the US and beyond.  Go to www.adobecreativejams.com to learn more about attending these multi-part events and even participating. We hope to see you in a city near you!
Thursday, March 26th Creative Jam in San Diego. The theme:
"Great is the human who has not lost his childlike heart."
Team Basic 
Erich Broesel & Rodrigo Calderon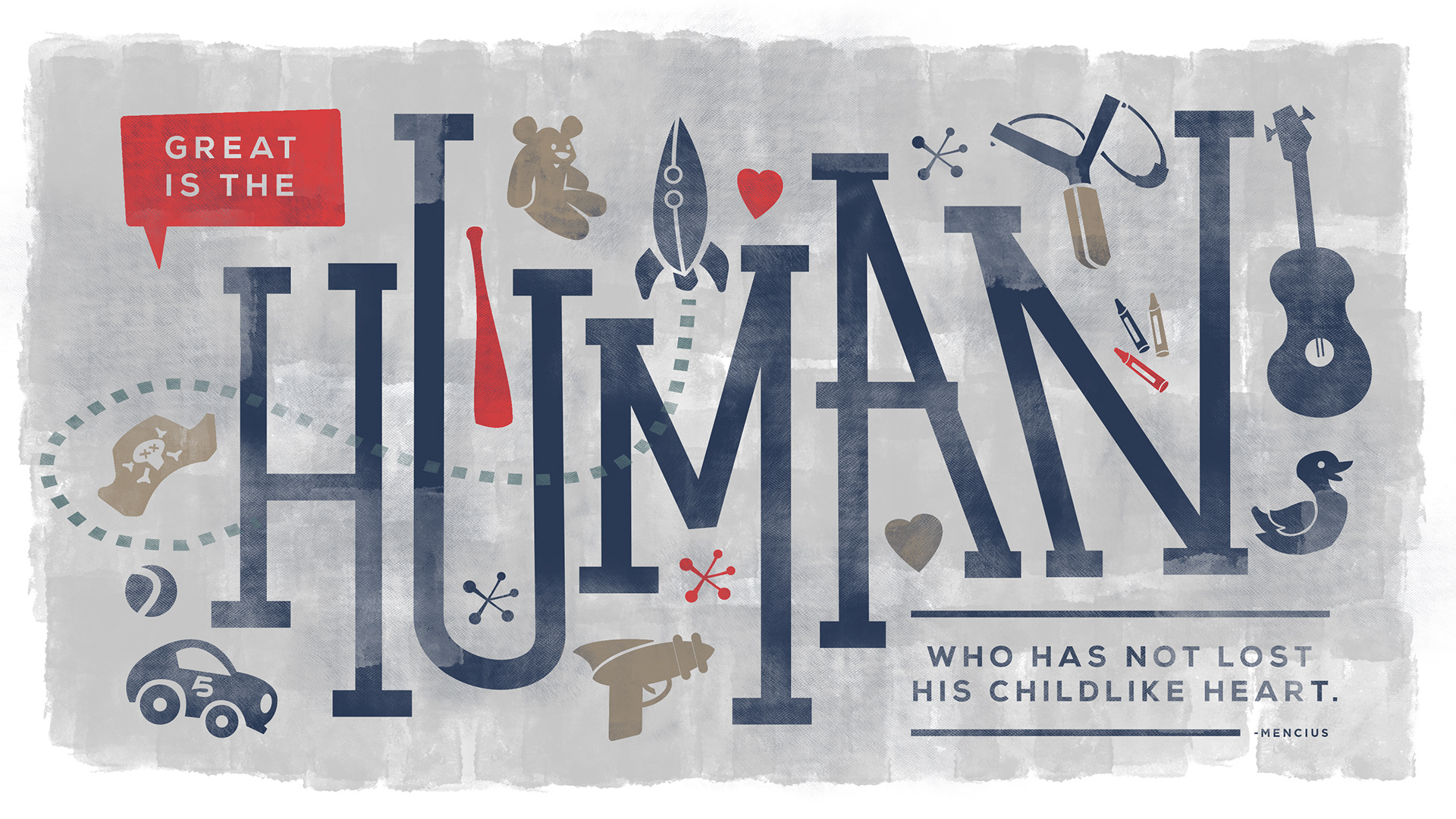 Ginger Spice 
Dylan Jones & Terri Beth Mitchell

Deadeye Collective 
Pamela Mabrey & Drew Vereen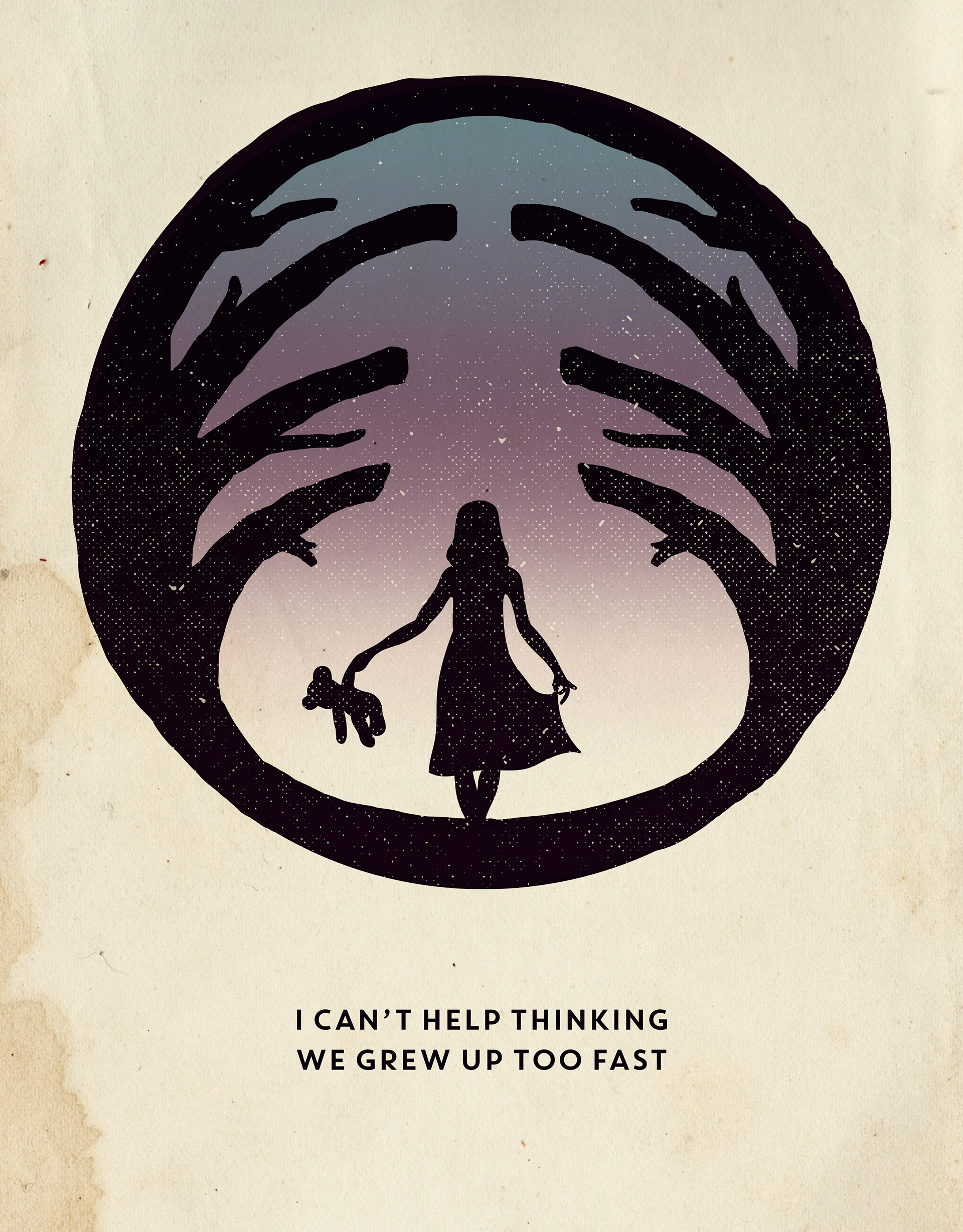 Date Night
 Natasha Englehardt & Jarod Octon 
Team8 
Cari Gansert & Scott Rasmussen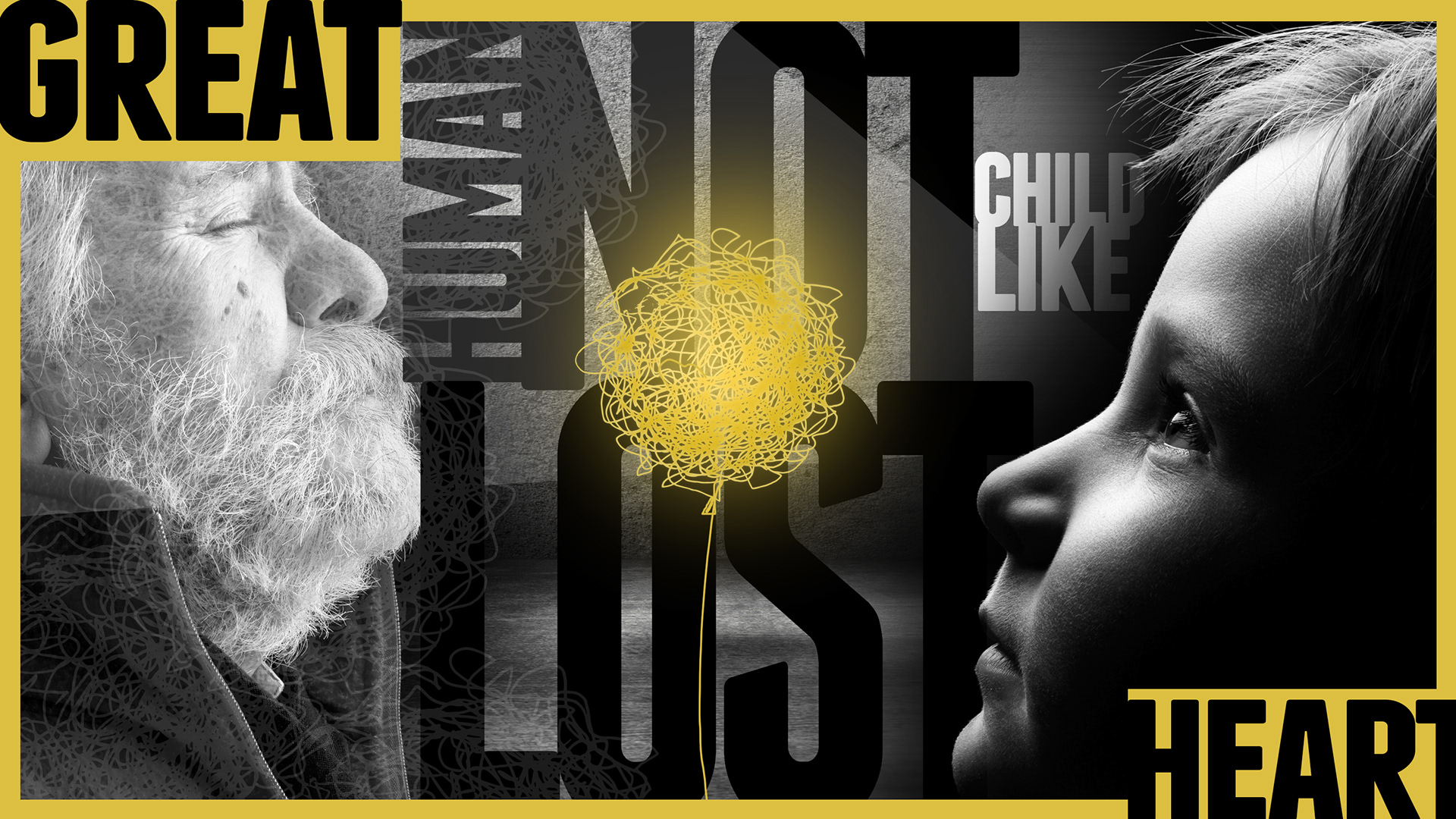 Mah Mel 
Alex Koshelkov & Colt Solano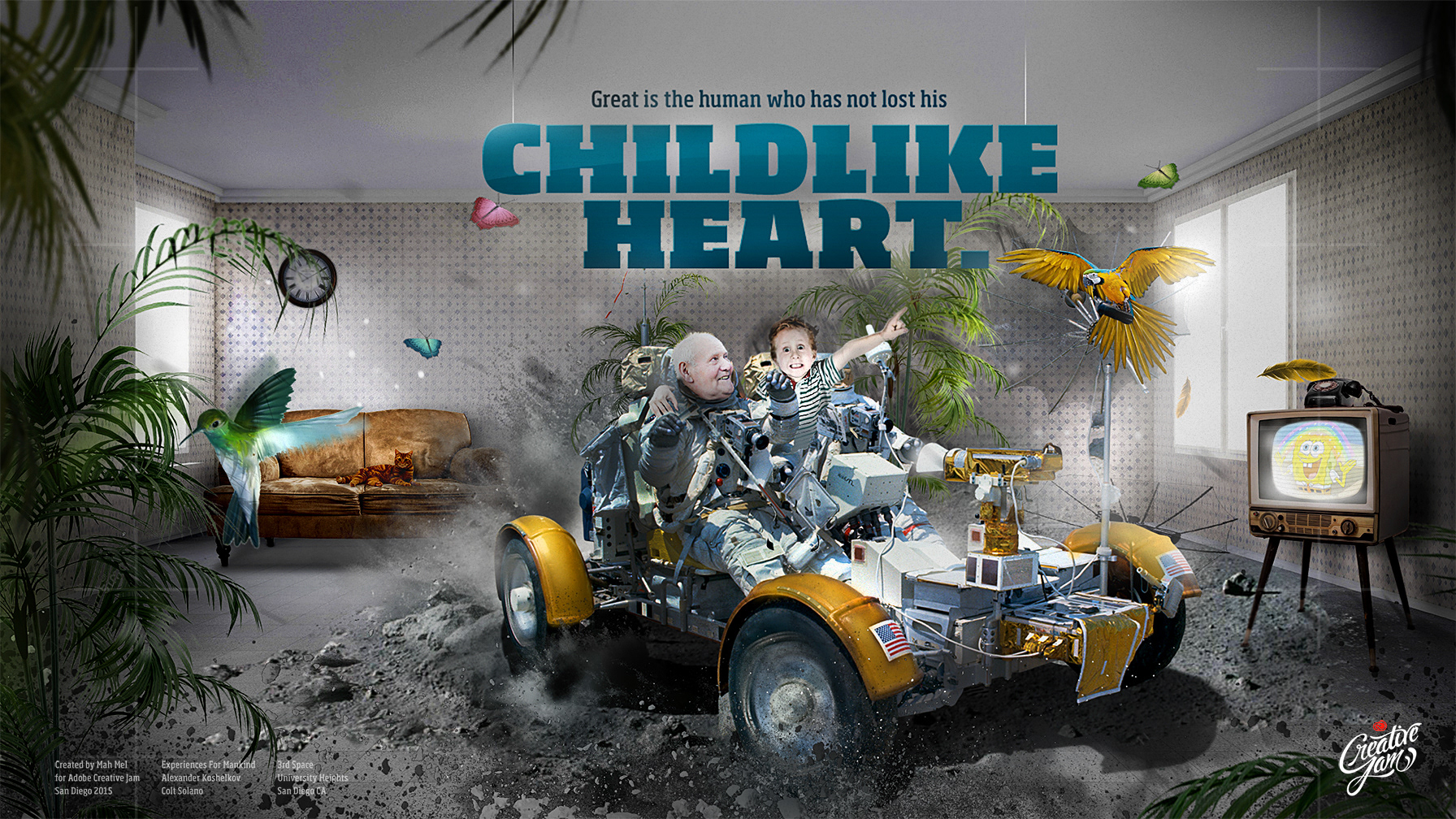 Prime Negative
 Frederick Ross & Gabrielle Paciorek 
Team Equipo
 John Alexander & Alberto Lopez
Mucho Flow
 Vladimir Guskic & Chris Sias
The EZE's – Straight Outa Comping
 Jared Gray & Chad Reddell
Duotone Duo 
Kevin Hird & 
Andy Martin